Sustainability Initiatives
Besides manufacturing turbochargers, which are used for reducing emission and increasing fuel efficiency, we have also ensured that our manufacturing facilities and practices are earth-friendly.
We began harnessing solar energy, wind energy, rainwater harvesting and other eco-friendly initiatives at our manufacturing locations, aiming towards sustainability. With the solar power setup offering a capacity over 520 kW peak power, we are saving approximately 550 tons of CO2 emissions per year, from being generated.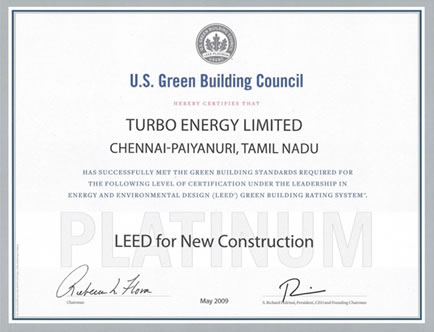 Our TEL Paiyanur Green building has been awarded a LEED – US Green Building Council Platinum Rating
Through our turbocharger remanufacturing program we recycle and reuse parts
TEL Paiyanur and Pulivallam plants are certified for ISO 14001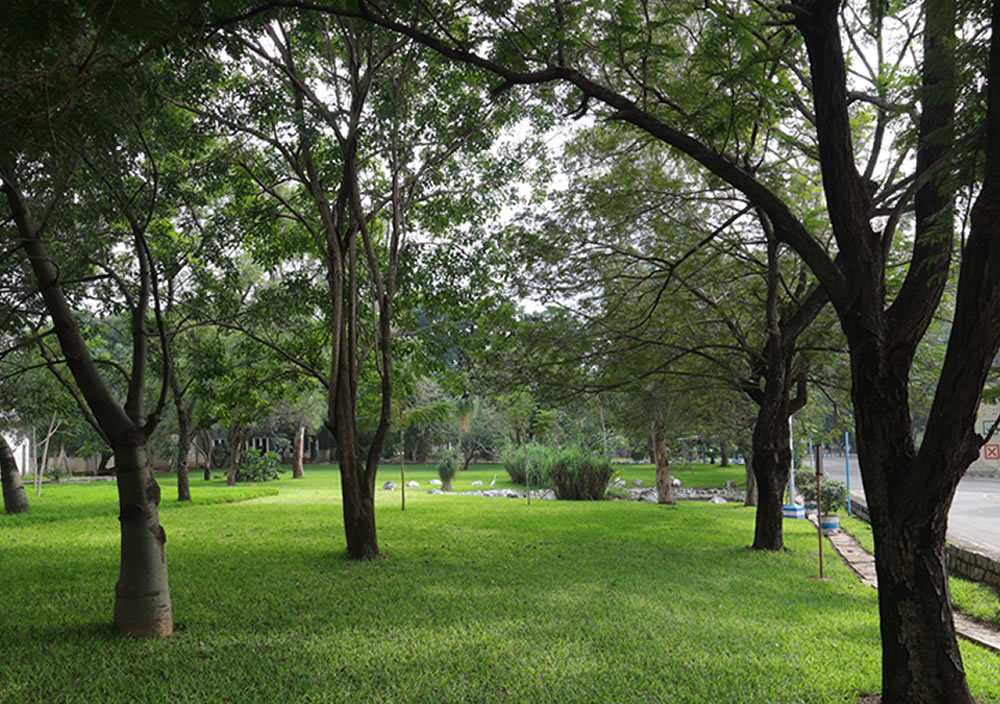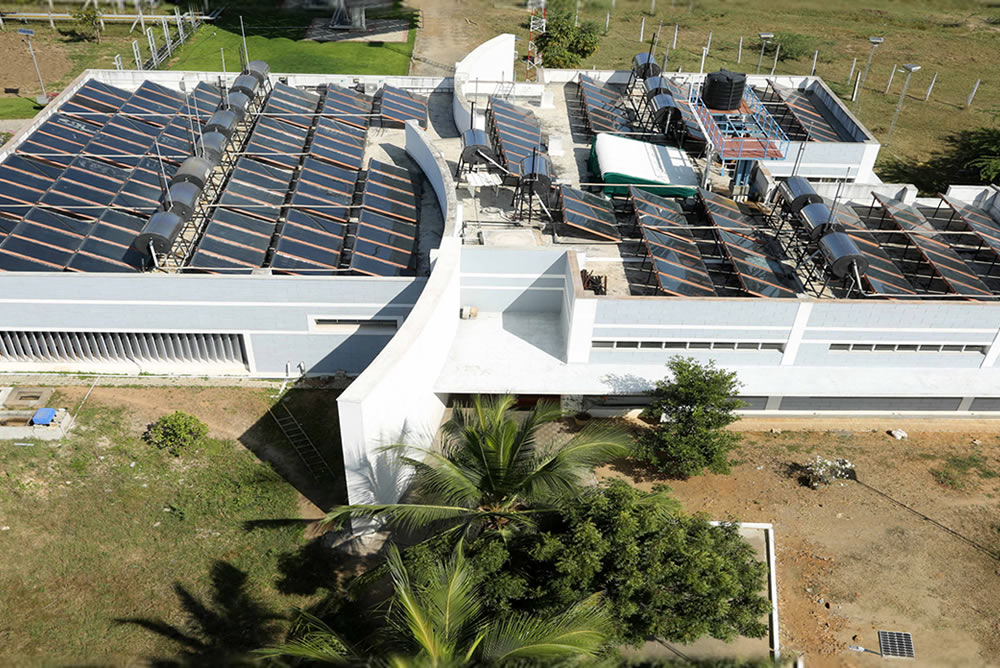 Corporate Social Responsibility
We are guided by the principles of sustainability and by fairness in the way we deal with people and the environment. Over the years, TEL has been involved in a number of community-focused activities in the areas of health, education and preservation of the country's rich culture and heritage. Our CSR policy is attached herewith.