The development of turbochargers is closely linked with the ever-evolving engine performance requirements, as well as the continuous endeavour of the automobile industry to achieve higher fuel efficiency and to meet stringent emission norms. Our engineering expertise in IC engines, thermodynamics, materials, rotor dynamics, simulation and structural acoustics helps in effective integration of a turbocharging system into an engine management system.
R&D Centre Facilities
TEL R&D centre established in 1985 is recognized by the Government of India.
TEL has created advanced CAD, simulation, gas stand and engine test facilities. With these sophisticated facilities and expertise, we can quickly respond with the exact solutions that a customer needs.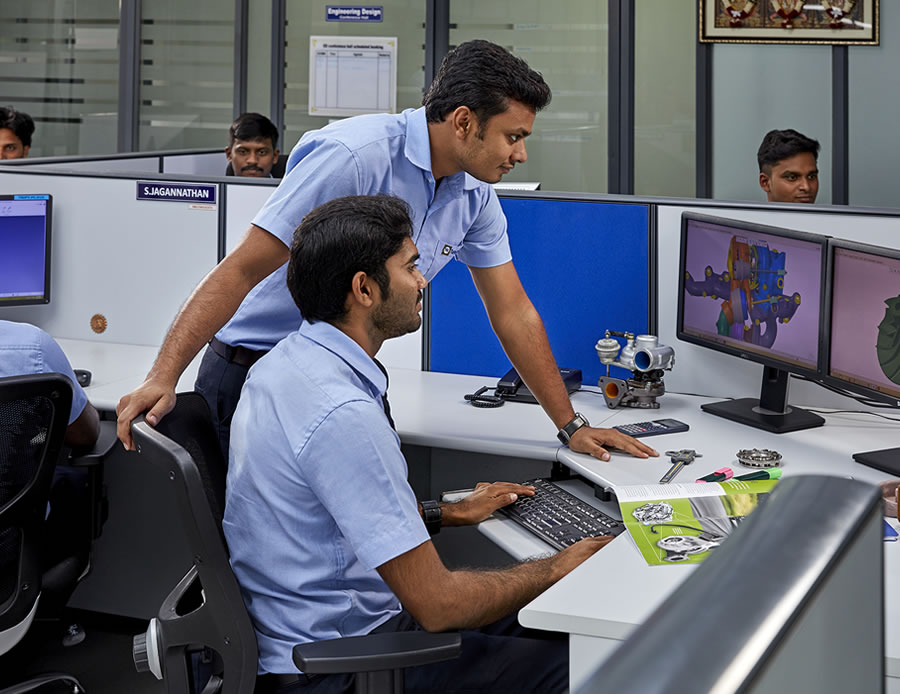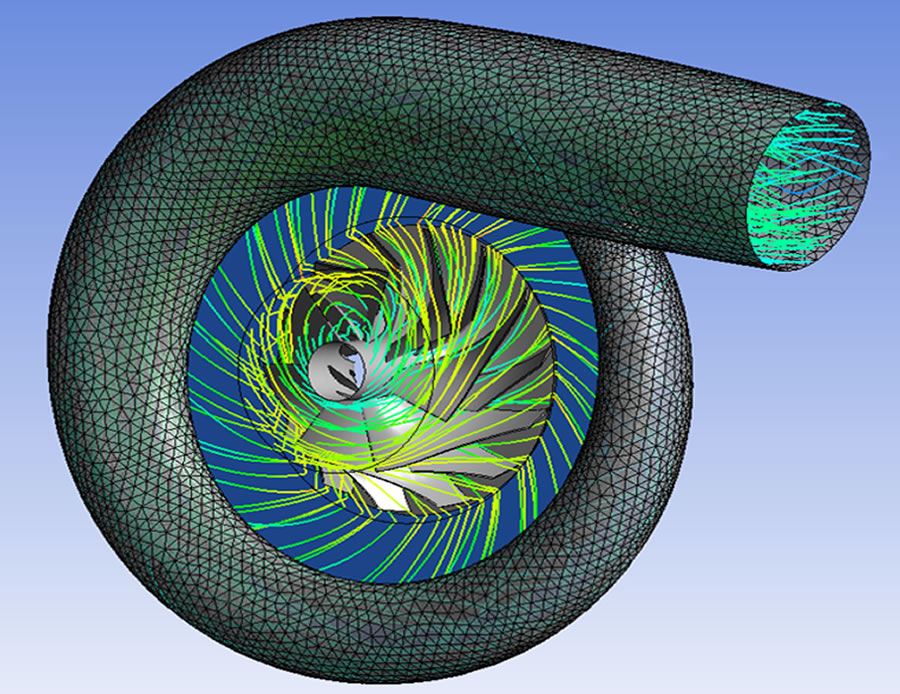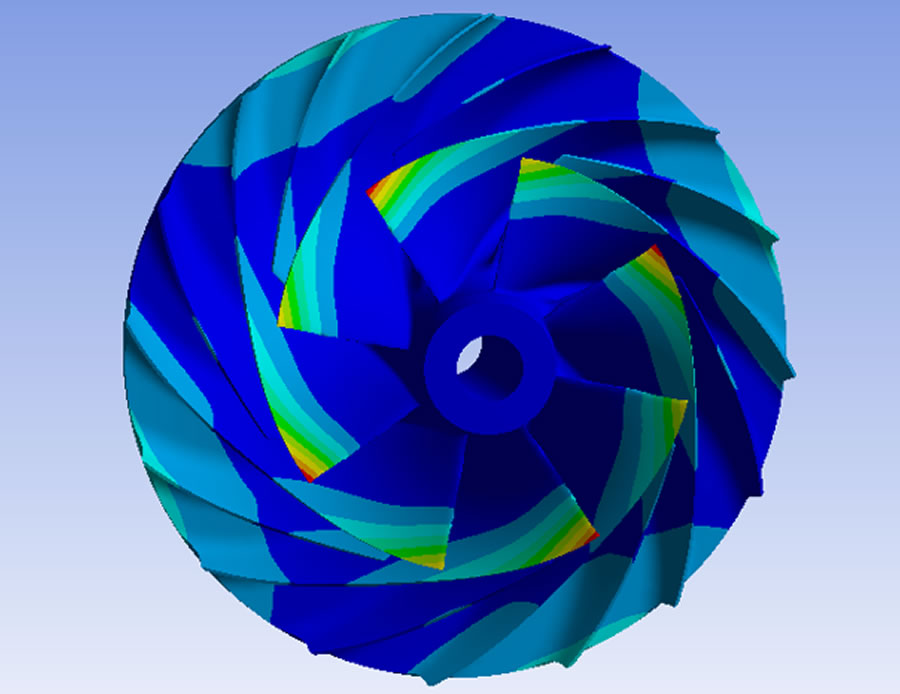 DESIGN and SIMULATION
Capabilities
CFD simulation
3D Blade design and Flow Analysis
Structural Analysis
Transient oil flow simulation
TC thermodynamics optimization using GT Power – Engine Simulation Software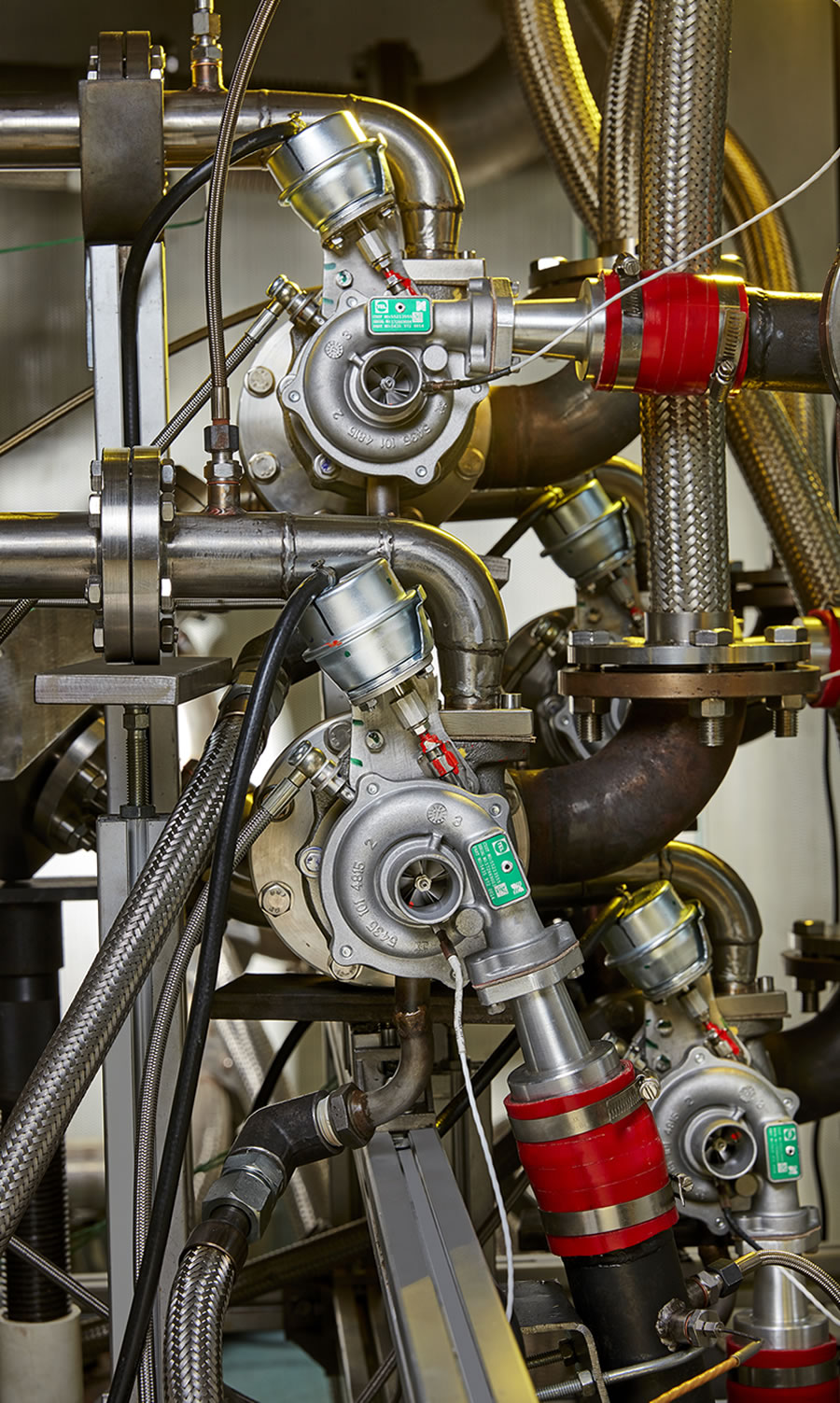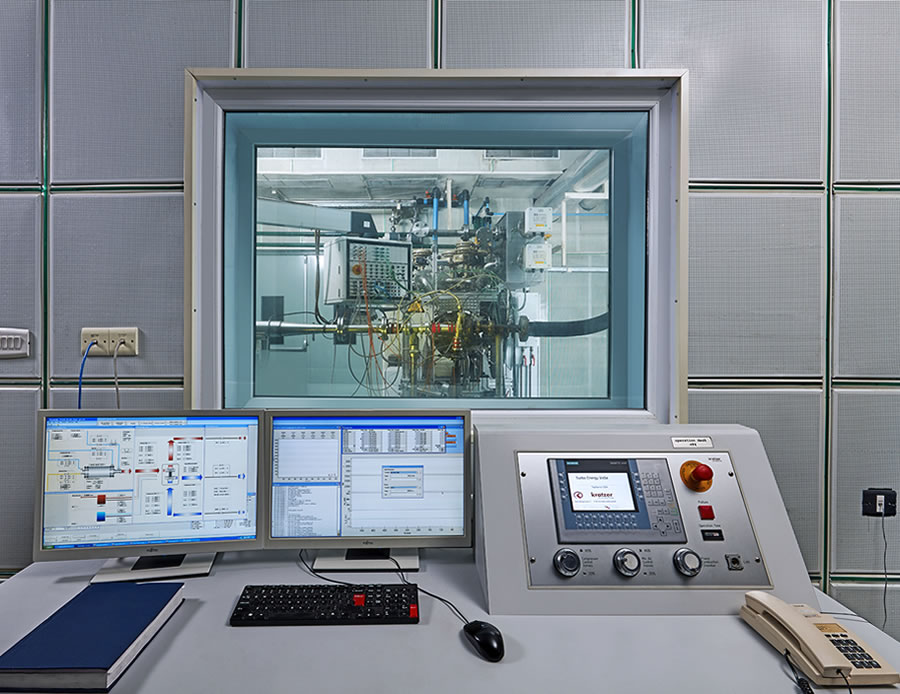 Testing
TEL has in-house test facilities to test and evaluate turbochargers before releasing them for series production.
Gas stands (6 nos)
Features
Automatic data acquisition
Generation of compressor and turbine maps
Testing of gasoline turbochargers with high gas temperature upto 1100 °C
Thermal shock and cyclic test facility
Engine Dynomometer (3 nos)
Facility to test engines with power rating upto 350 kW.
Wheel Fatigue Test Facility
LCF spin test rig
Max speed capability – 250000 rpm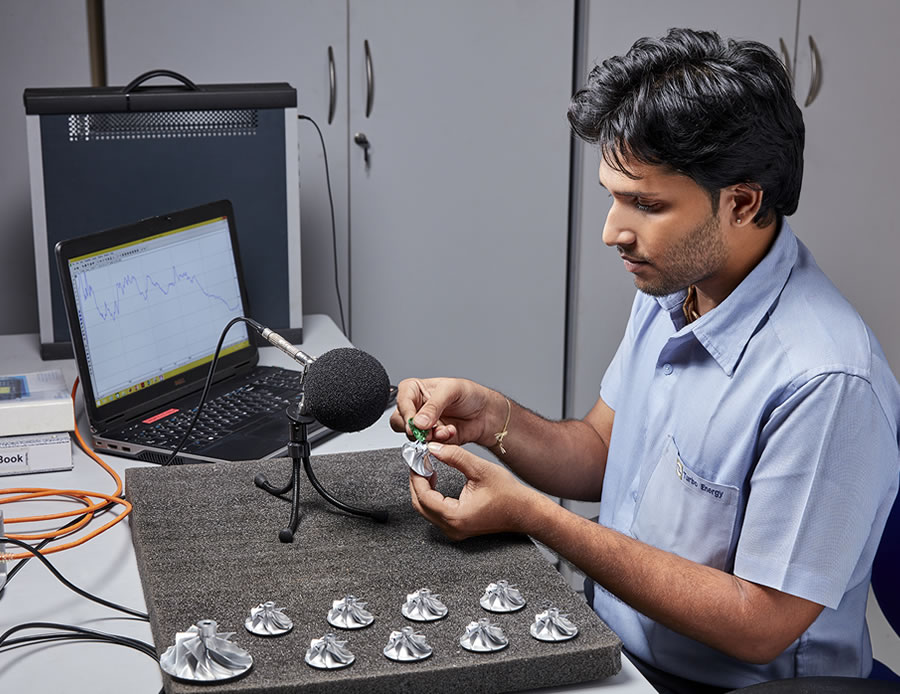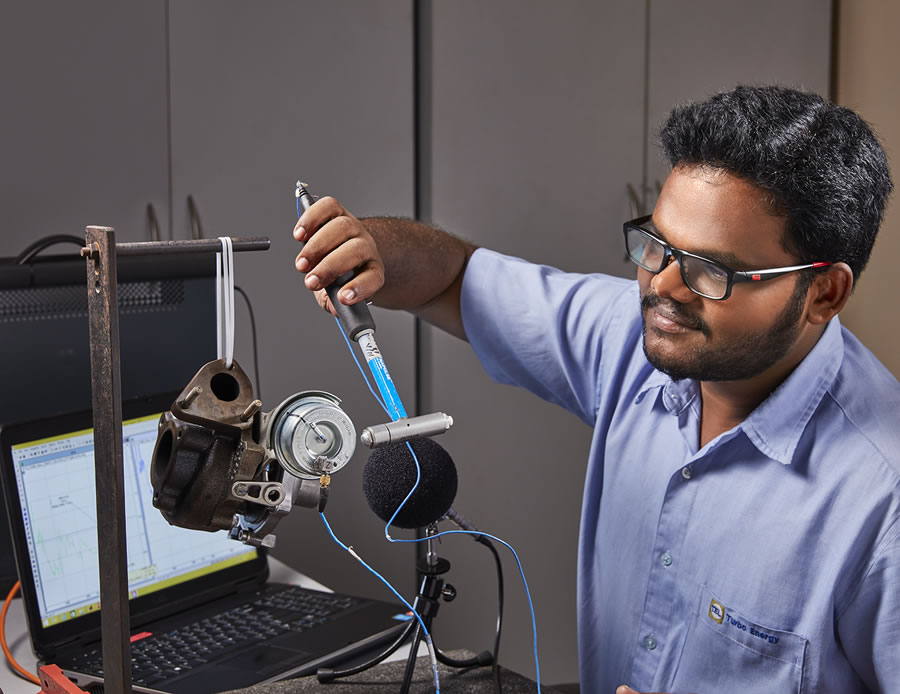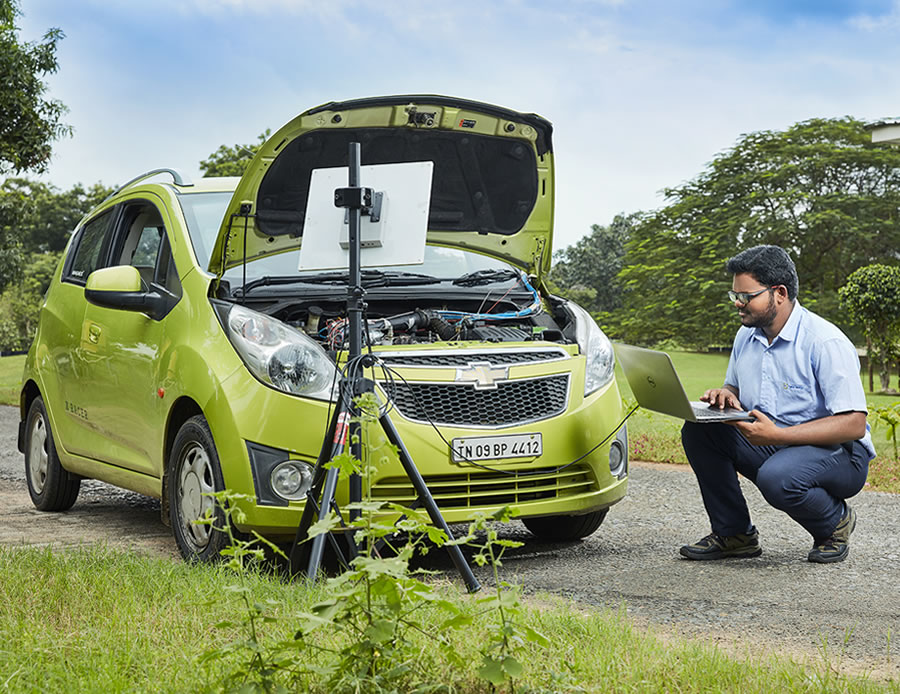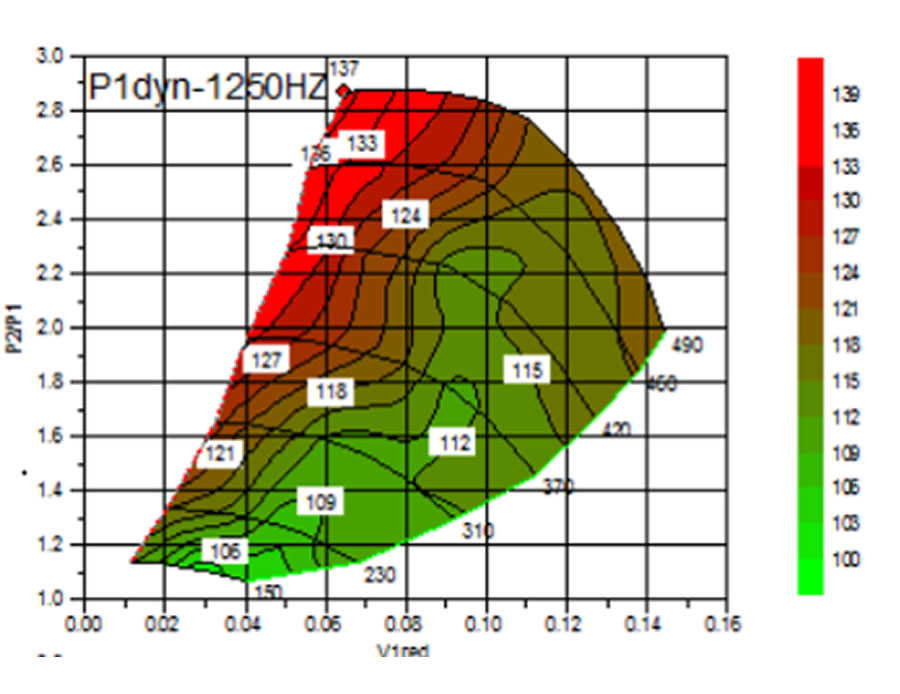 NVH
Capabilities
Natural Frequency Measurement
Experimental Modal Analysis
System Level Acoustic Mapping
Gas Stand Noise Mapping