MANUFACTURING and QUALITY


World class manufacturing facility
and quality control systems

Automated assembly lines
and final inspection checks
for consistent product quality
Fully aligned to BorgWarner
manufacturing standards

Full-fledged in-house proto-shop
facility aimed at faster development
of new products

All our manufacturing plants are
ISO-IATF 16949 version
2016 certified

Currently driving the
Industry 4.0 technology
initiative across the organization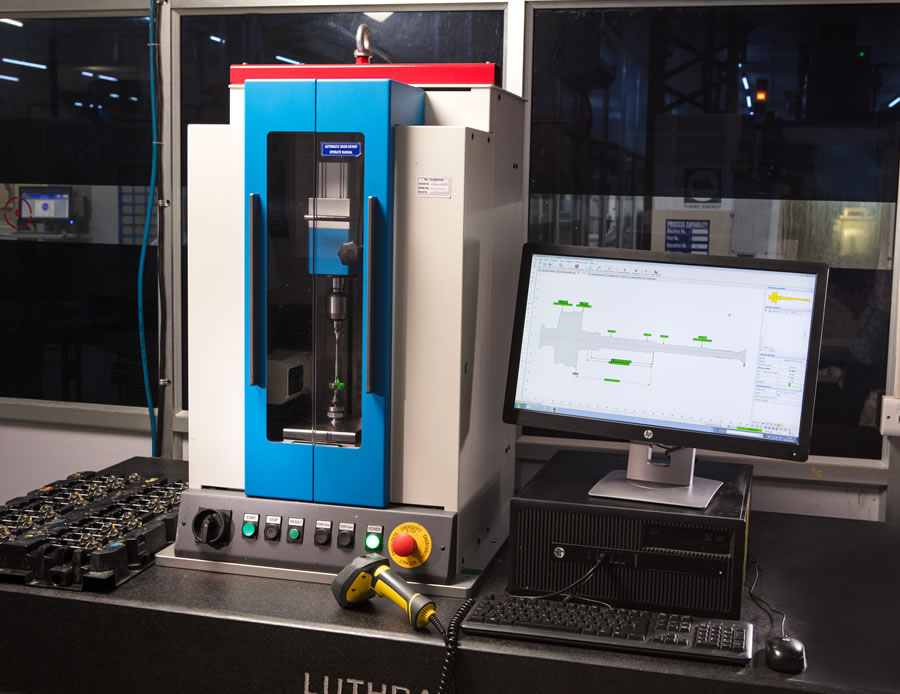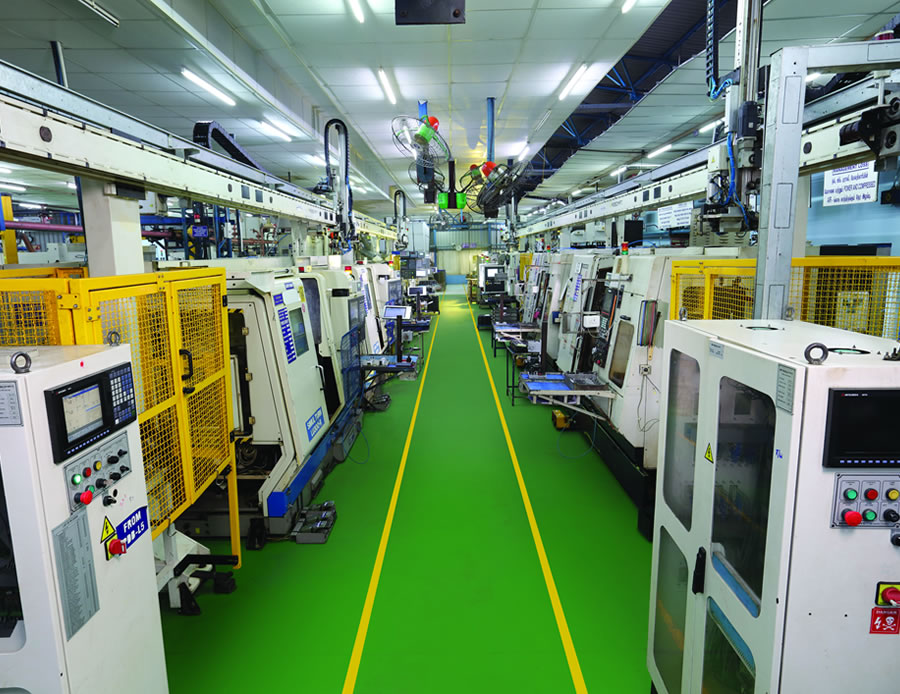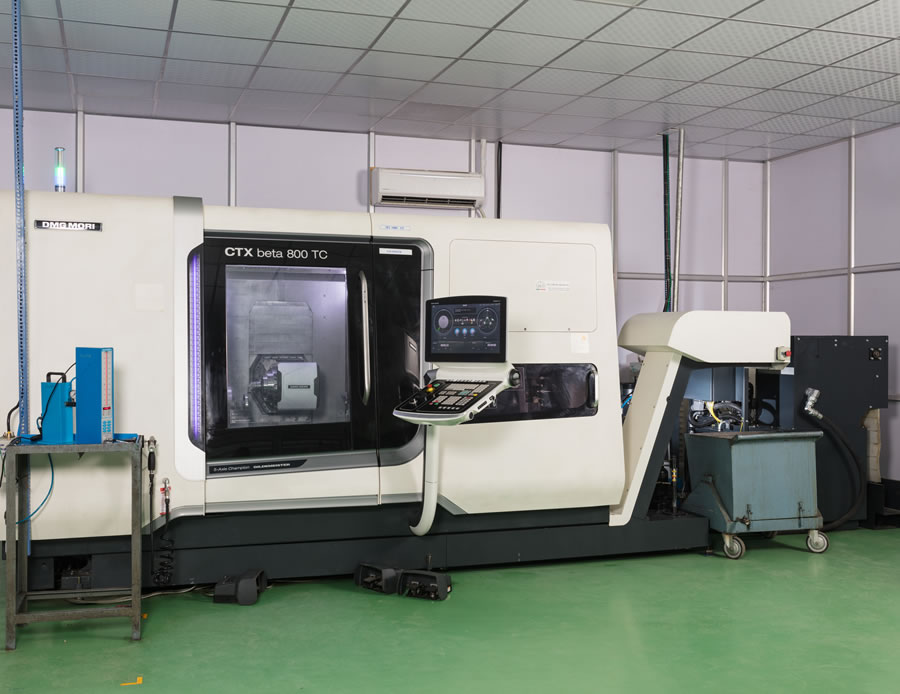 Pulivalam
This plant has cutting-edge facilities for machining turbocharger components.
Unique features
Automatic Machining Line
To ensure consistent quality and high production rate.
Manufacturing Processes
Apart from CNC machines, 4 axis and 5 axis machines are used to improve surface finish, and reduce cycle time.
Special purpose welding processes includes electron beam, laser and plasma welding.
Inspection facilities
Aiming for zero defect process, TEL equips the component production lines with end of line tests. We have got in-house facilities to inspect all the parts we produce. Special inspections are carried out using Optical scanners, Photogrammetry White-light scanner, Laser scanner and Eddy current inspection. In a few areas, the parts are passed through 100% automated inspection.
Prototype centre
TEL has an exclusive prototype development centre with advanced facilities for rapid prototyping, soft tooling and machining of proto components.
3D printed sand cores make casting development quicker.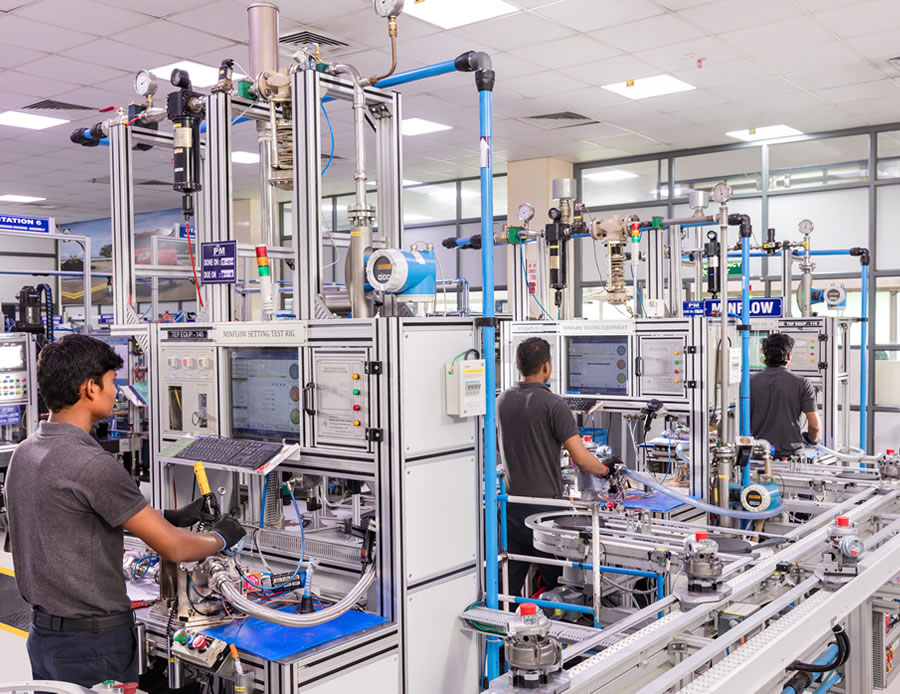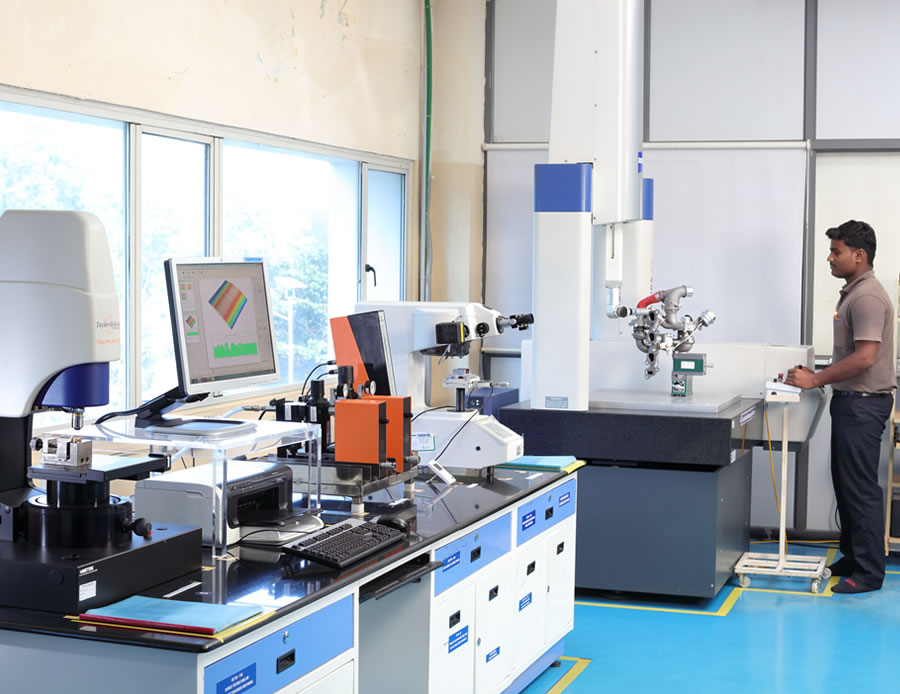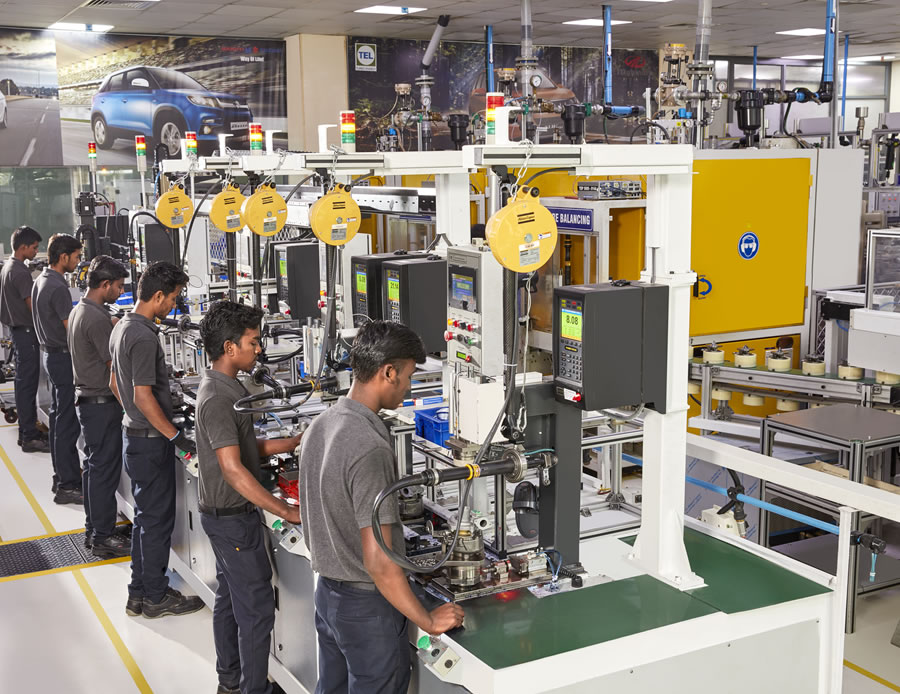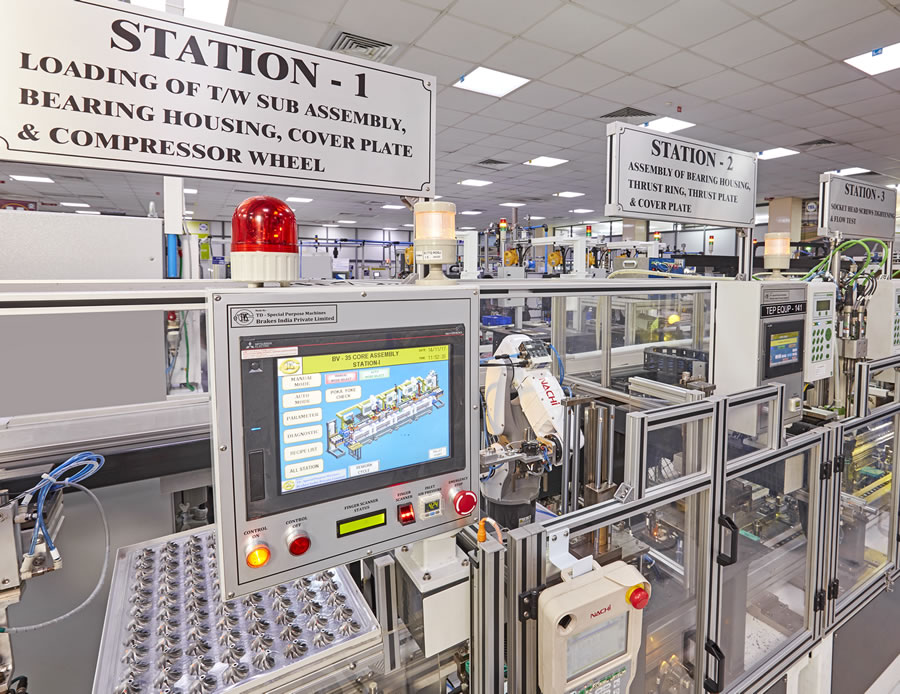 Paiyanur
This plant has state- of- the- art fully automated / semi-automated assembly lines for production of turbochargers and dedicated proto assembly shop.
Assembly Process
The turbochargers are assembled in linear and rotary cells with special process controls. Assembly lines follow single piece flow system that helps in excellent traceability.
Apart from having stage level inspection equipment at the place of operation to ensure product quality, TEL has an extensive range of special inspection, measurement and testing facilities in the centralized standards room.
Rudrapur
This assembly plant supports OEM customers located in and around Uttarakhand state.
Vadodara
This state- of- the- art assembly plant commenced operations from January 2019.